HOUSTON SERVICE
Hou Water Heaters
Looking for dependable water heaters installers in Houston? We've got you covered. At Hou Water Heaters Company, we are focused on providing high-quality water heater services at competitive prices.
Hou Water Heaters is a team of professionals who use the maximum of their skills and knowledge to ensure that you have hot water in your home smoothly and at no extra cost.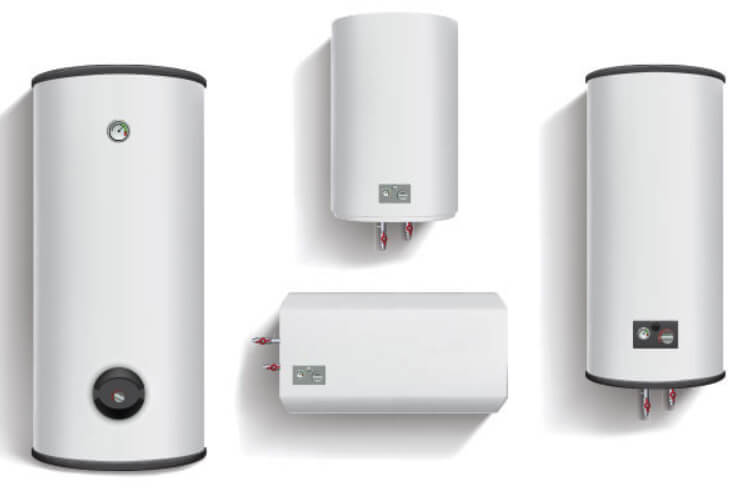 Water Heater of Any Type
Whether you're looking to install a new heating system or you're planning to replace an old water heater, you're faced with hundreds of models to select from. You'll want to select an energy-efficient unit that will provide adequate hot water for your household. With the constantly evolving advancement in technology, identifying the most ideal heater for you can be overwhelming.
Hou Water Heaters specialists will help you to choose the most suitable water heater according to your needs.
Installation & Replacement
Our company is licensed and certified to carry out water heater installation, repair, maintenance, and replacement in Houston and the surrounding area. Also, our team of qualified experts has adequate experience in handling water heater repair and installation. Therefore, you can rest assured that your system is in good hands.
As a local plumbing company in Houston, we're committed to eliminating guesswork and hassle around installing and replacing heaters. Whether you're looking for residential or commercial water heater services, contact us and let a professional work on your system.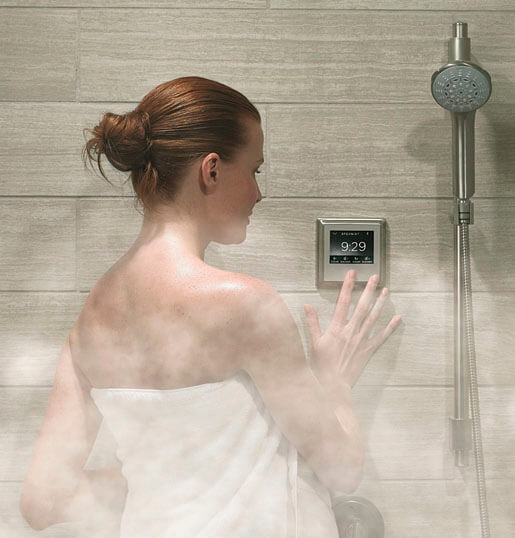 What Our Clients Say
We highly appreciate our customers and their opinions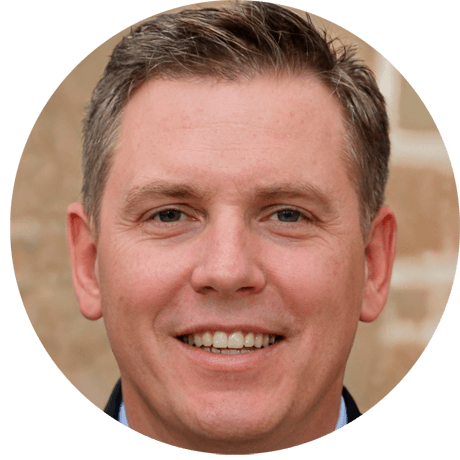 Josh Derren
"… The experience at the Hou Water Heaters was nice. The service and quality of the equipment were outstanding. I reccomend this company to everyone who need to install or replace a water heater…"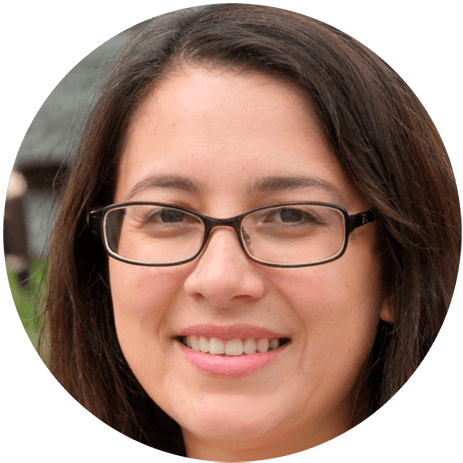 Kaya Steward
"… A water heater in my house suddenly broke down. I contacted Hugh and they installed a new one within 2 hours. The hardware works fine. I am grateful and would recommend this company to my friends…."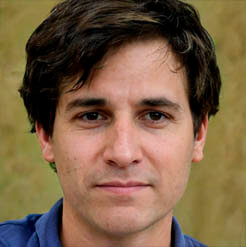 Bill Warick
"…High quality and fast service. I needed to replace the water heater with a tankless one. Electricity consumption has now become less, thanks to the correct selection of the heater…."
FREQUENTLY ASKED QUESTIONS
WHICH WATER HEATER IS BETTER – TANKLESS OR CONVENTIONAL?
If your daily hot water consumption is 41 gallons or less, you might be better off choosing a tankless year heater. It will be 24% –34% more efficient in terms of the electricity used. The on-demand water heater cost is higher but it will last longer than the conventional storage water heater.
WHAT SERVICES WILL I GET FROM HOU WATER HEATERS?
Our specialists will arrive in 45 min or less. The service package includes check and free calculation of cost. We provide a quick mount and connection of the water heater. You will receive free troubleshooting if something goes wrong after installing the water heater.

WHAT IS THE MOST COMMON PROBLEM WITH WATER HEATERS?
The most common and dangerous heater's issue is a leak. It may be caused by too much pressure build up in the tank, a broken drain valve, corrosion, or rust. If you notice a leak, it's best to call a professionals at Water Heaters Houston for immediate help.

IS THERE A WARRANTY FOR YOUR SERVICES?
We provide a 2 year warranty for our services. Also, you will receive a free return visit from a specialist if there are problems with the water heater within 3 days after installation. In addition, you can always contact the support service for any questions regarding our work.

Address
77 Green Street, Houston, TX

Phone
314-680-4539

Email
houwaterheaters@mail.site